Parliament Government district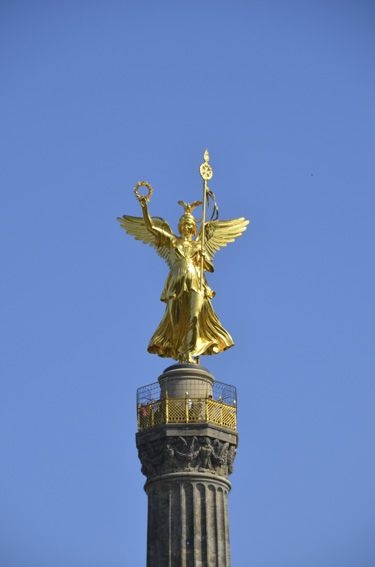 Connecting the past and the future, this tour will  cover the development from the once historic Embassy District to the new political Center, the Parliament Government district of Berlin. Formerly known as Alsenviertel, this district was demolished to make place for Hitler's planned world capital, Germania. The remaining buildings were destroyed in the Second World War and the area was in rubble.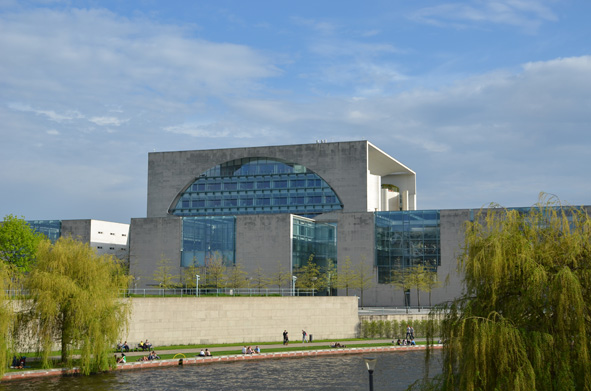 This left room for the ideas of internationally renowned architects and led to an architectural competition of unprecedented size.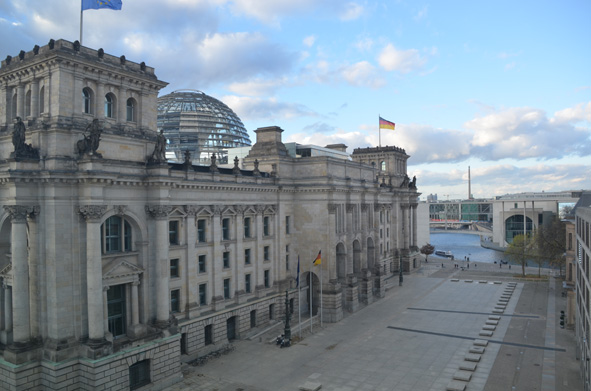 Learn about the old Alsenviertel and what Hitler had planned there, the Band of the Federation (or Band des Bundes), and why it is so named.
Learn about the history of the Reichstag and the architecture of the new buildings of Parliament and Government, the Chancellery, and the artworks housed in the area.