Historical Center: from Gendarmenmarkt to Museum Island
The starting point in the Historical Center is the Gendarmenmarkt, the most beautiful square in Berlin. It is named after the cuirassier regiment of Frederick William I, the Gens d'armes which had their stables there in the 18th century. The Huguenots settled in the area in 1685 and built their church on the square. At the time one-fifth of the population of Berlin spoke French.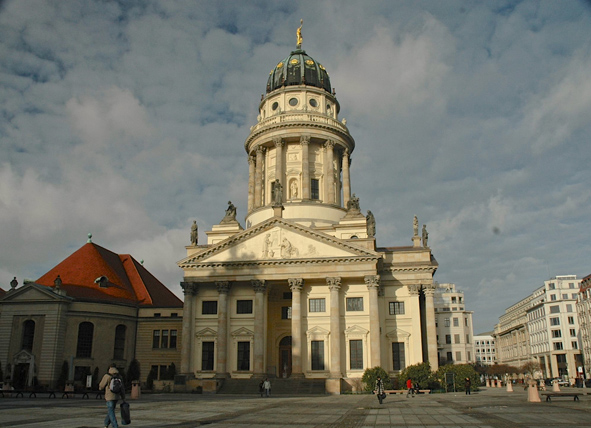 Another stunning square, the now Bebelplatz, was built on the plan of Frederick II around 1740 and was supposed to become the architectural center of Prussia and thus on very large scale. This plan was realized on a smaller dimension but some imposing buildings have been erected here. Learn about the history of the square and find out about the tragic events that occurred nearly two centuries later.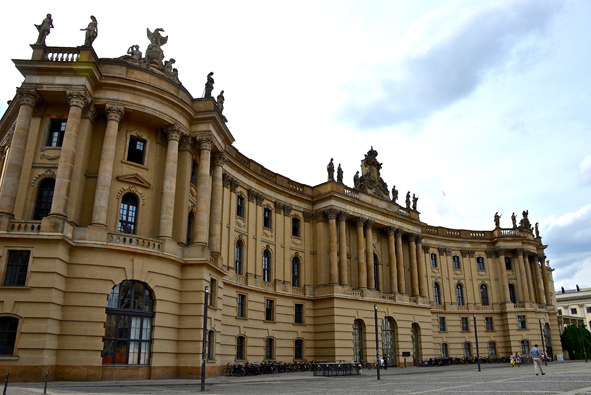 We will continue along Unter den Linden, the best known and grandest boulevard in the heart of the most historical part of Berlin. The rich architecture is marked by Prussian and German kings and emperors.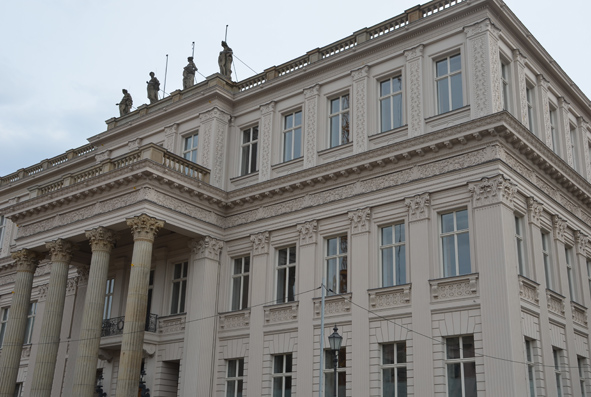 After passing one of the oldest bridges in the city, we reach the southern border of Museum Island where once stood the Berlin City Castle. Here the construction of an international forum of art, culture and science has started. The Humboldt-Forum is the largest and most expensive new cultural building in Germany since the reunification.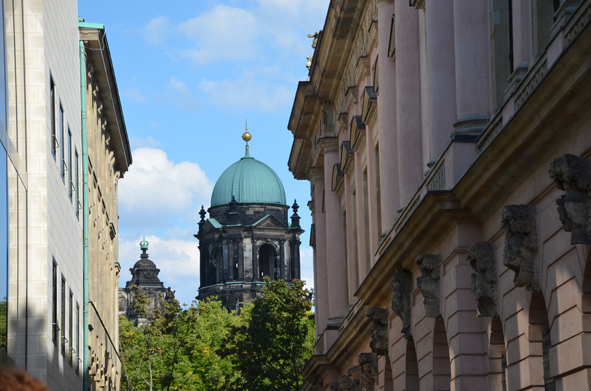 Discover the history of this beautiful island to which belong the Lustgarten and the Berlin Cathedral. We will finish the visit with the presentation of the five museums with their extraordinary architecture, which have been awarded World Heritage Status by UNESCO.